10 Folks You Should Meet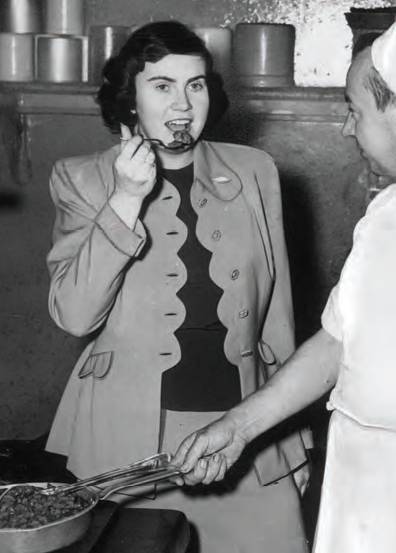 1 ELLA BRENNAN This accomplished matriarch of the Brennan family helped direct the course of dining in New Orleans, a city now undeniably famous for its culinary scene. Though now retired, she championed the cause of Creole cuisine, nurtured many now-famous chefs, and helped build a veritable fleet of must-try restaurants, including her flagship, Commander's Palace. Learn more about this colorful character in a new documentary, coming this fall.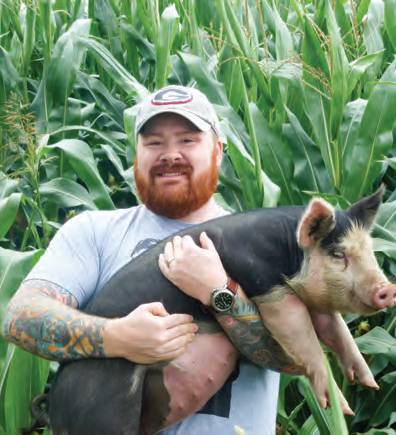 2 KEVIN GILLESPIE Whether he's praising the benefits of buttermilk or dreaming up inspired dishes at his Atlanta-area restaurants, Gunshow and Revival, chef, restaurateur, and cookbook author Kevin Gillespie is a soulful and spirited ambassador of Southern food.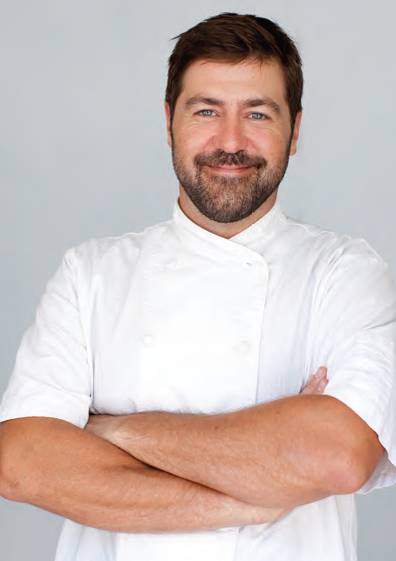 3 MIKE LATA The acclaimed chef of Charleston's famous FIG restaurant may not have been born in the South, but you'd never know from the number of folks lining up to experience his upscale take on the classic dishes of the Lowcountry. Mike's focus on local produce and goods has been credited in part for Charleston's food renaissance. His latest venture, The Ordinary, showcases all the briny glory of the Carolina coast.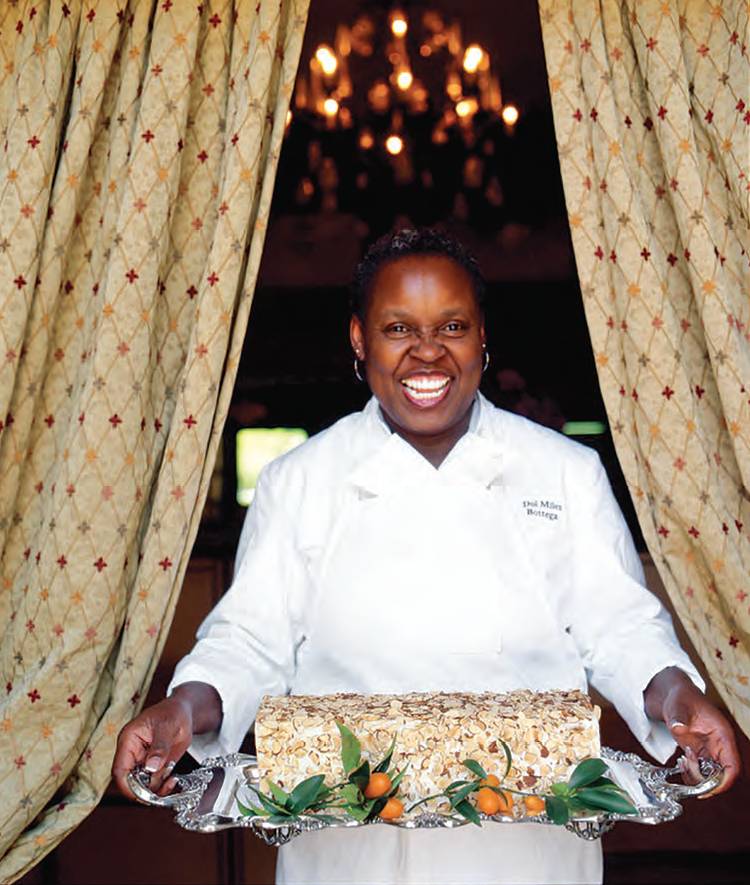 4 DOLESTER MILES Though "Dol" has spent most of her culinary career creating sweet masterpieces in the back of the house, her efforts have always been one of the highlights of the four restaurants owned by Frank and Pardis Stitt in Birmingham, Alabama. Coconut cakes, lemon meringue tarts, and much more have paraded out of their kitchens for more than 30 years to diners' delighted ooh's and ahh's. Now a little light is shining back on her—this year she was nominated for Most Outstanding Pastry Chef in America by the James Beard Foundation.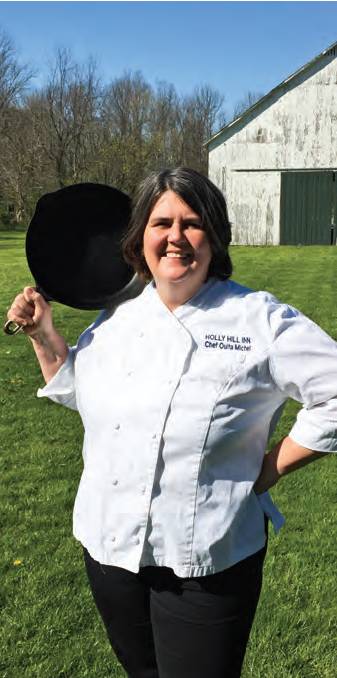 5 OUITA MICHEL Respected for her dedication to local ingredients, Ouita Michel is the humble and big-hearted queen of Kentucky cuisine. Based in Midway, Kentucky, Ouita's dynasty of restaurants has something for everyone, from fine dining and white tablecloths at the centuries-old Holly Hill Inn, to the comforting picnic-ready fare at Wallace Station. Come as you are—Ouita will be happy to see you.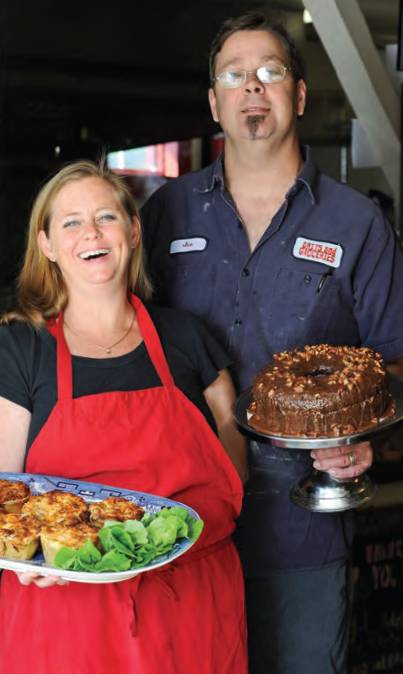 6 HEIDI TRULL After growing up cooking from the legendary Charleston Receipts cookbook, and spending years in the New Orleans restaurant scene, South Carolina native Heidi Trull and her husband made the trek back to her home state to open Grits and Groceries. Here, at what has now become a destination restaurant in the South Carolina countryside, Heidi displays her own creative style of Southern comfort food, with a local market-inspired menu and a casual, hospitable welcome.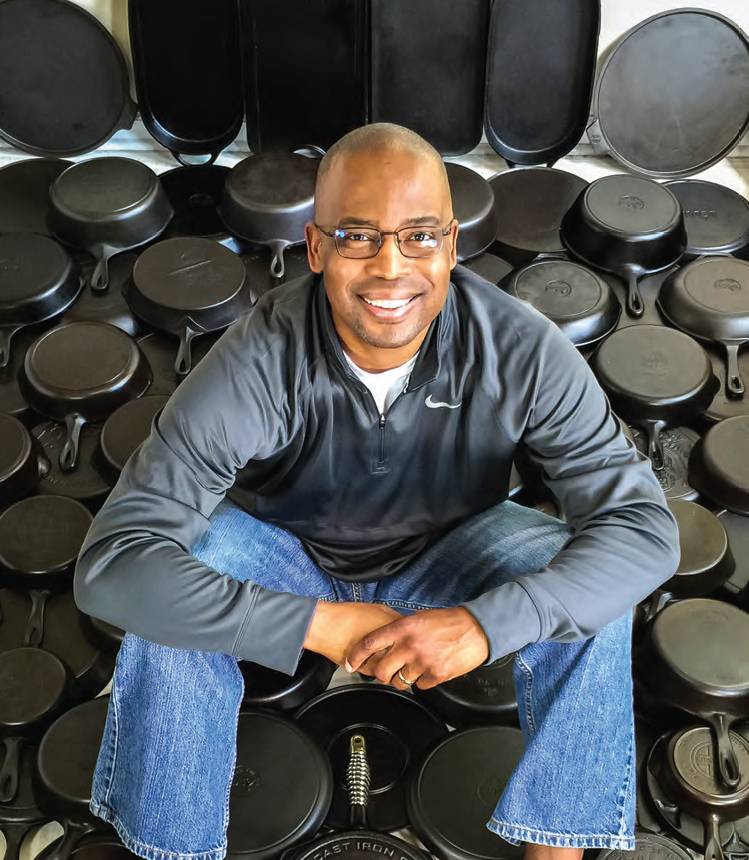 7 JEFFREY ROGERS With a passion for flavors, technique, and cast iron, Jeffrey Rogers is known to many as The Culinary Fanatic through his blog and YouTube channel. From his cast-iron cooking, cleaning, and restoration videos to collecting advice, he is a phenomenal resource on caring for our beloved heirloom pans.
8 BOB KELLERMAN Thanks to the vision and ingenuity of Lodge Manufacturing CEO, Bob Kellerman (great-grandson of founder Joseph Lodge), America is still a major player in the cast-iron game. Bob helped launch their line of pre-seasoned cast-iron cookware, keeping his family-owned company—and the jobs it created—right where they belonged, in South Pittsburg, Tennessee.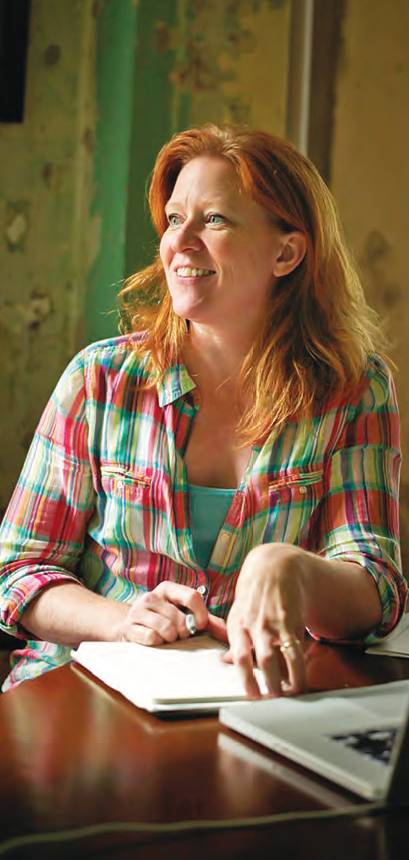 9 ANGIE MOSIER Once a pastry chef herself, Atlanta-based photographer Angie Mosier fell in love with the story behind the food. Her food styling and photography showcase not only the food itself, but the people who create it. With the power of a click, she is helping people understand the South through its food.
10 RHODA ADAMS When Rhoda Adams began selling sweet potato pies out of her home in Lake Village, Arkansas, to raise money for her church, they were the only pies she knew how to make. Today, Rhoda makes a variety of pies for her adoring fans, including coconut, lemon icebox, and her famous half-pecan/half-sweet potato pie. In addition to her pies, Rhoda is known for her Delta-style hot tamales—made from a passed-down family recipe.