9 Must Do's You Should Experience

1 NATIONAL CORNBREAD FESTIVAL Every April, this two-day event in South Pittsburg, Tennessee, celebrates the South's most-lauded quick bread. Pull out your best recipe and take part in the cornbread cook-off, join in for the 5k run, or just enjoy the live music and all the cornbread you can eat.
2 SOUTHERN TENANT FARMERS MUSEUM Opened in 2006, this museum in Tyzona, Arkansas, works to share the history of tenant farming and agricultural labor movements in the Mississippi River Delta. With historic photographs, artifacts, oral history excerpts, interviews with former farmers, and more, the museum shares a side of food that is rarely seen.
3 FLORIDA STRAWBERRIES With its warm climate and sandy soil, Florida is the ideal place for growing sweet, juicy strawberries, even through the winter. Their strawberry harvest season runs from December through March, and the rest of the South can count on Florida to warm their winter days with the bright flavor of these beautiful gems.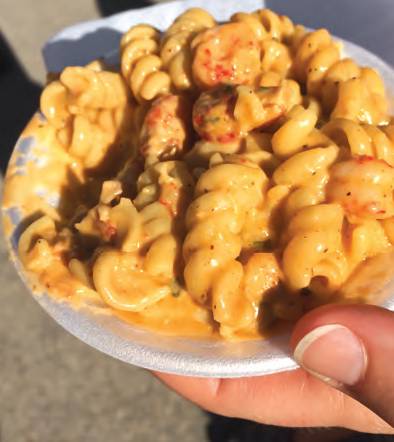 4 FOOD AT JAZZ FEST The quality and quantity of the cuisine at Jazz Fest call to the food lover as well as the concertgoer. With more than 70 food vendors, making a decision can be overwhelming, so take it from us and try creamy and spicy Crawfish Monica pasta.
5 BANANA PUDDING In a region well known for its showpiece desserts, banana pudding stands out as a Southern favorite. The tropical fruit mellows into a creamy, comforting dessert, welcome at any Southern gathering.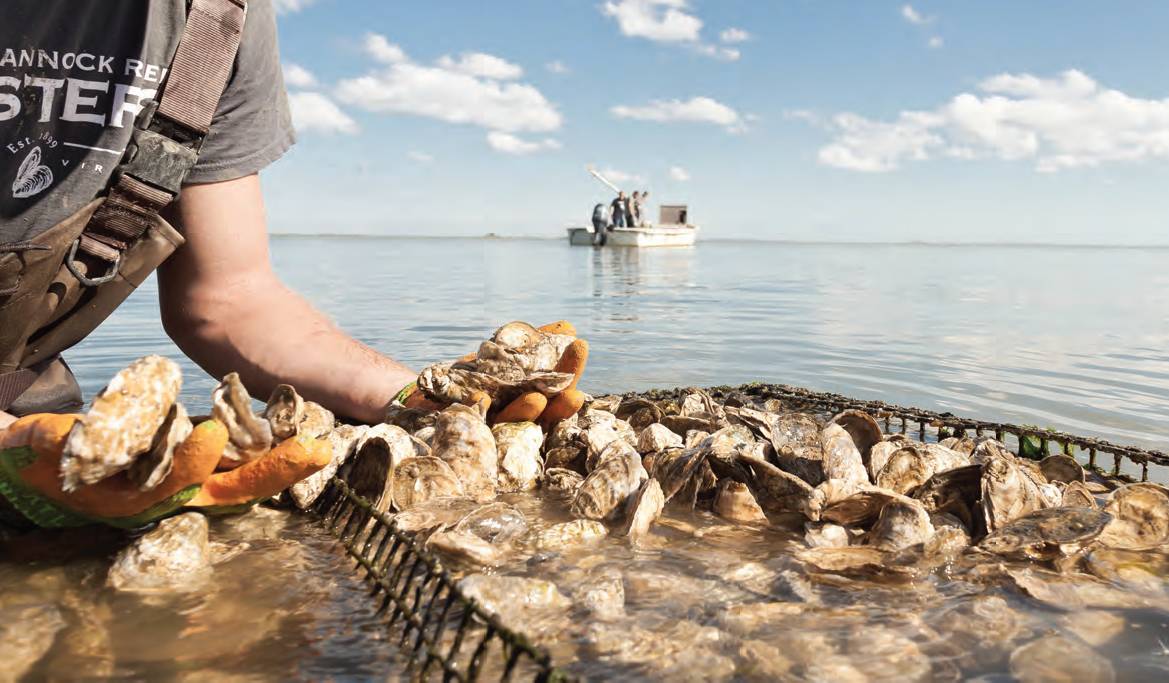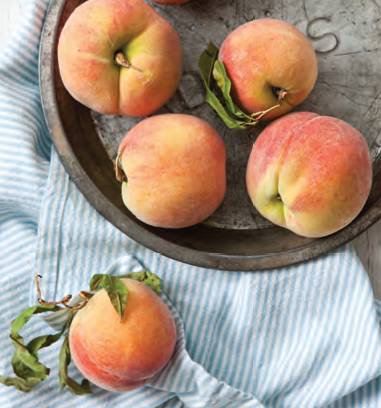 8 PURPLE HULL PEA FESTIVAL Each year on the last Saturday in June, folks flock to Emerson, Arkansas, to pay homage to the purple hull pea, a close cousin to the black-eyed pea. The highlight of the weekend is the World Championship Rotary Tiller Race, where contestants race their garden tillers down a 200-foot field course.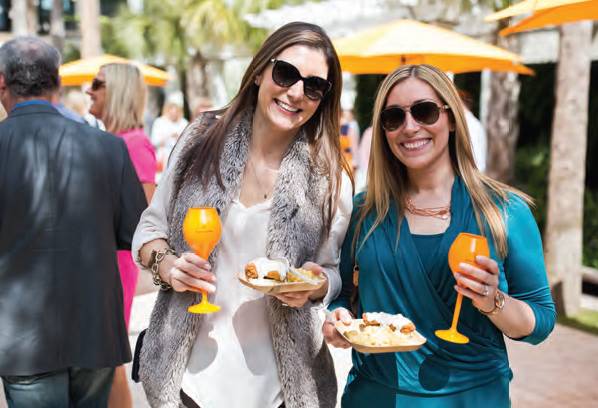 9 CHARLESTON WINE + FOOD FESTIVAL Whether you're boarding a boat to fish for supper with Chef Nico Romo, attending a class on expert biscuit-making techniques with Carrie Morey, or exploring the city on the Sip & See tour, this immersive Southern food festival is the perfect opportunity to enjoy once-in-a-lifetime experiences with renowned chefs from all over the South.