13 Goods You Should Try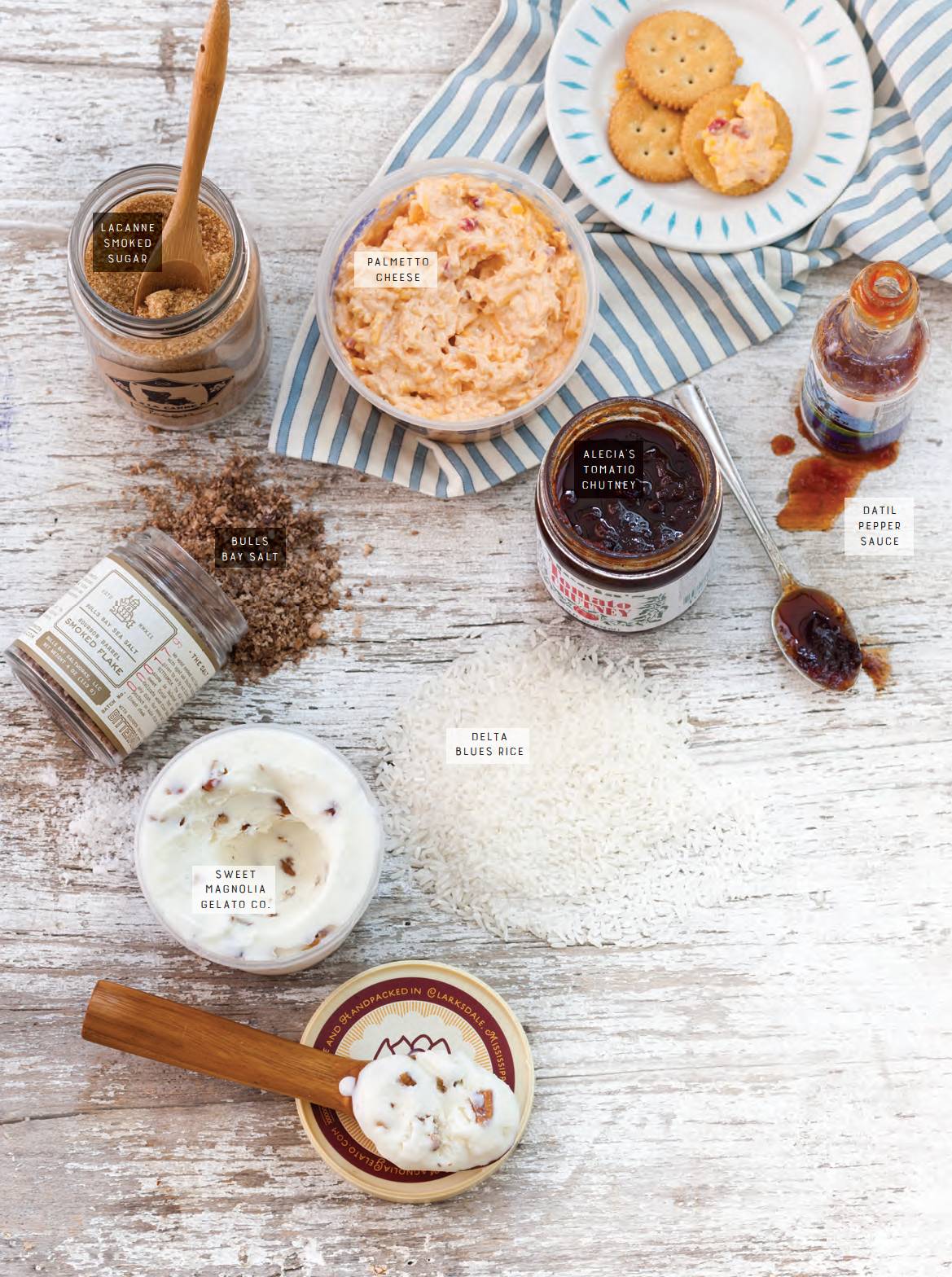 1 LACANNE SMOKED SUGAR Made in Lafayette, Louisiana, LaCanne Smoked Sugar is a must-have for all Southern bakers. Its pecan flavor, subtle smokiness, and light molasses finish come from slowly smoking raw Turbinado sugar over pecan shells.
2 PALMETTO CHEESE Known as "The Pimiento Cheese with Soul," Palmetto Cheese is our favorite goto spread when we don't have time to make our own. Palmetto Cheese's shredded texture is easily mistaken for homemade, and it's available in three varieties: original, jalapeño, and bacon. Pick up a tub in grocery stores across the South.
3 BULLS BAY SALT This handcrafted salt is sourced from the pristine water of Bulls Bay off the coast of South Carolina. The salt is crystallized using solar and wind evaporation and is harvested by hand to create a unique Southern-made sea salt.
4 ALLEGHENY TREENWARE Husband and wife team Stan and Sue Jennings (former coal miners) hand carve wooden kitchen utensils from the hardwoods surrounding their 45-acre farm in Preston County, West Virginia. Their beautifully hewn wooden spoons, measuring cups, butter dishes, and more make the perfect rustic addition to any Southern kitchen.
5 THREE SISTERS CHEESE STRAWS Three Sisters was founded in 2010 by sisters Isabel Bates, Peggy Crowley, and Alice Frankovitch from Richmond, Virginia. Using their grandmother's cheese straw recipe, they have been making this Southern delicacy for more than 30 years. Their handmade buttery, crunchy treats are perfect for snacking, appetizers, or accompanying your favorite libation.
6 DATIL PEPPER SAUCE Similar to a habañero but sweeter and with a bit of citrus flavor, datil peppers are unique to the St. Augustine, Florida, area. One of our favorite brands is A Frame Datil Pepper Sauce—it has the perfect balance of heat and sweet.
7 DELTA BLUES RICE Grown from the rich soil of the Mississippi Delta, the Arant family's white rice, brown rice, and rice grits are artisan milled and deeply flavorful. Produced from their multi-generation farm in Ruleville, Mississippi, this small-batch, rice will take your fried chicken and gravy game to the next level.
8 ALECIA'S TOMATO CHUTNEY Stirred up in a converted cottage in Leeds, Alabama, Alecia's Tomato Chutney is a staple in many Southern kitchens, including those of Birmingham-based chef Frank Stitt. Made with simple ingredients like tomatoes, raisins, and garlic, this Southern condiment is sweet, savory, tart, and full of flavor. Use it to amp up dressings and marinades, or serve a dollop atop your favorite grilled meats.
8 SWEET MAGNOLIA GELATO CO. Talk about a true Delta delight. This Clarksdale, Mississippi-based company uses local growers and ingredients to make their small-batch gourmet gelato, sorbet, and ice cream. Owner Hugh Balthrop stirs up decidedly Southern flavors like Brown Sugar and Bourbon, Whiskey and Delta Pecans, and Mississippi Mary's Pound Cake.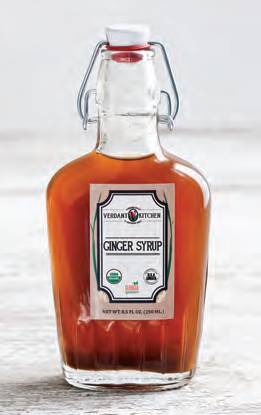 10 VERDANT KITCHENS Grown on the historic Lebanon Plantation in Savannah, Georgia, Verdant Kitchens' organic ginger benefits from the rich, sandy loam of the coastal city. Once the ginger has reached its peak, the spicy tuber is made into a plethora of delicious, artisanal delights, from spiced ginger ale to ginger-infused honey and more.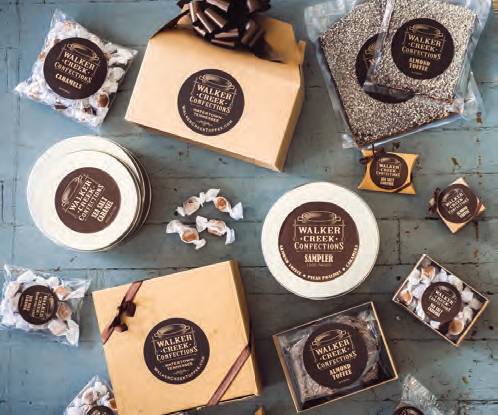 11 WALKER CREEK CONFECTIONS Based in Watertown, Tennessee, this family-run shop works diligently to partner with local producers to source the ingredients in their candies. Their creamy Buttermilk Caramels are our favorite workday indulgence.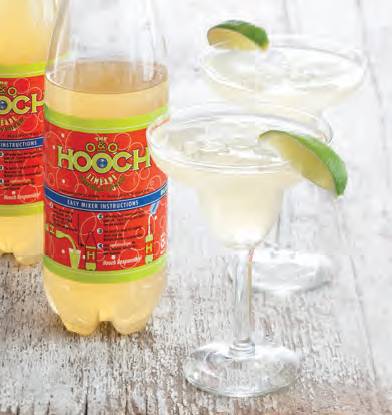 12 O+O HOOCH Owners Shawn and Jennifer Holland and Chris Totty have figured out how to make your good times even better. Made in Sullivan's Island, South Carolina, their limeade-flavored carbonated mixer is a perfect addition to your tailgates and parties around the South. The bottle is even designed with a fill-line on the label so you can mix your drink right in it!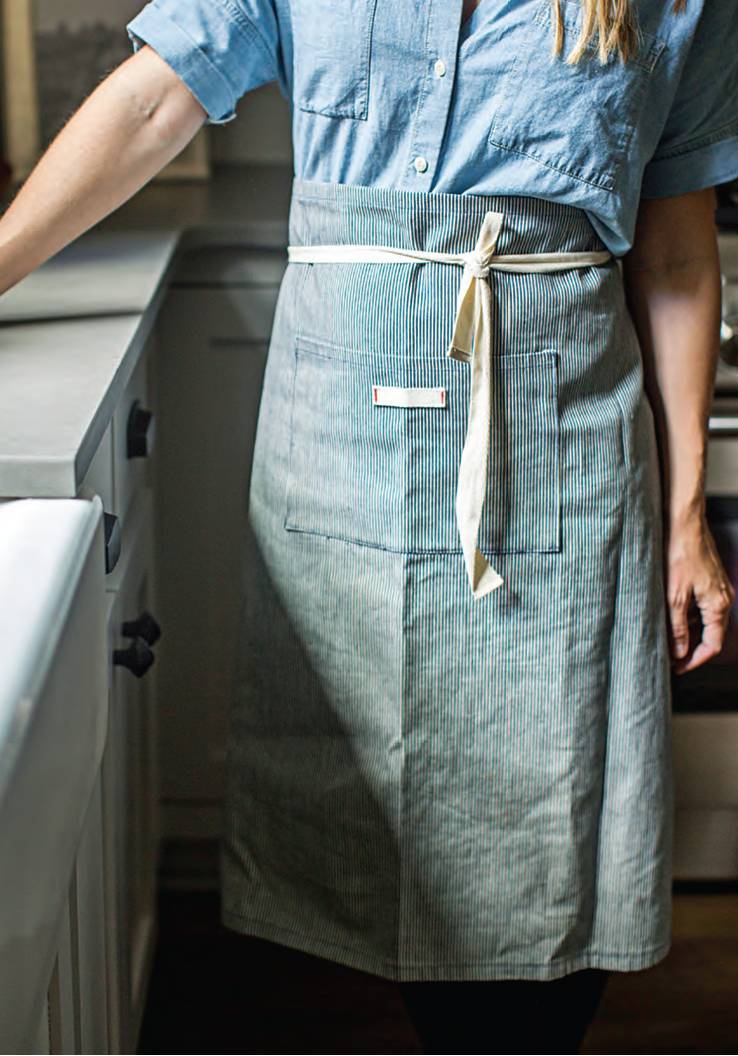 13 HEIRLOOMED COLLECTION Inspired by the memories of her grandmother's love for cooking, entertaining, and sewing, founder Ashley Schoenith has been making beautiful vintage-designed linen aprons since 2008. Dedicated to preserving the past for future generations, Heirloomed Collection now offers tabletop linens, recipe cards, ceramics, and many more handcrafted artisan gifts that connect us with the beloved bespoke items of days gone by.