From a gorgeous glazed ham and traditional deviled eggs to berry-studded desserts, Easter lunch is quite the feast here in the South. And whether you want to stick with the classics or mix up your menu this year, we've got all the delectable spring recipes you need to please your holiday crowd.
Deviled Eggs
Classic deviled eggs made with fresh chives, cilantro, and dill.
You can thank Gena Knox for this updated version of a classic favorite.
Deviled eggs are always the star of any proper Southern gathering, and folks will love this recipe with bacon and pepper jelly.
Peel and halve 12 hard-cooked eggs, then stir together this tasty recipe to serve up the best-deviled eggs at your get-together!
Hams
Sriracha and pineapple combine to give this Glazed Ham a wonderful sweet and spicy flavor.
The perfect balance of sweet and tart, Holmsted Fines Peach Chutney gives this ham an amazing crust.
Golden roasted Sorghum-Basted Ham makes a wow-worthy dinner!
We can't stop staring at that glaze. YUM!

Sides
Everyone loves creamy spinach topped with cheese!
Our Buttermilk Mashed Potatoes with Browned Butter got rave reviews from our tasters – you'll go back for seconds just like we did.
Serve this mac and cheese hot and bubbling right out of the oven. You won't regret it.
Of course, we've got to add some more green to that Easter table.
Simmered until tender and sweet, this is one of the best versions of creamed corn we've ever had.

Breads and Rolls
Flecked with fresh dill and studded with sea salt, these skillet-baked beauties are a glorious addition to any spring supper.
We like to serve these spoonbread muffins warm, smeared with bacon butter. What's not to love?
Molasses adds a hint of sweetness to these fluffy whole wheat rolls.
Brushed with garlic butter and sprinkled with parsley, this easy bread is deliciously messy.
Desserts
This tart is as beautiful as it is delicious.
The frosting gives this Vanilla Bean Buttermilk Cake an extra punch of flavor.
This towering, triple-layer beauty will be the talk of the table.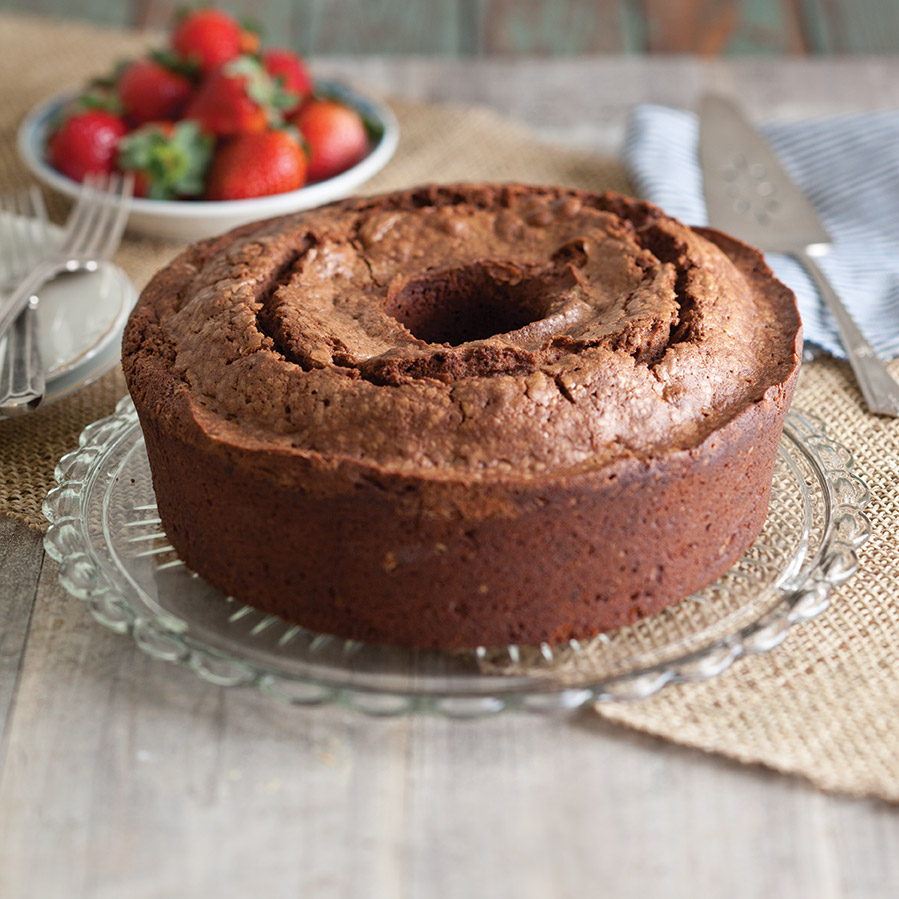 This cold-oven Chocolate Pound Cake has 
a perfect crunchy top and rich 
flavor.